Speaking
Inspirational events that will
ignite energy, excite audiences, and
create delightful conversations.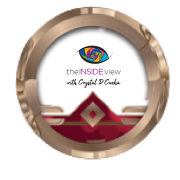 Shaping the Leadership Landscape
Award-winning executive and globally acclaimed speaker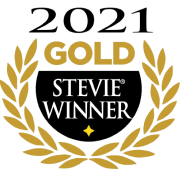 Shaping the Leadership Landscape
Award-winning executive and globally acclaimed speaker
CX LEADER OF THE YEAR
Meet Crystal D'Cunha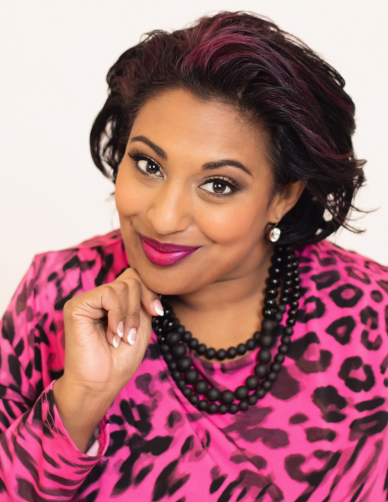 A life-long learner, over the past two decades, Crystal has received accreditations through leading-edge organizations, including John Maxwell, Tony Robbins, The Ritz Carlton, Jack Canfield, and the world-renowned Disney Institute, where she received certifications in leadership and business excellence, quality service, and employee engagement.
In 2021, Crystal was recognized as CX Leader of the Year by the International Customer Experience Awards. As The INSIDE View's Chief Experience Officer and leveraging more than 22 years of accomplishments, Crystal deeply understands the symbiotic relationship between customer experience and financial success.
Crystal is a trustworthy and highly sought-after speaker to companies across the globe on leadership development, talent management, and customer experience, always driving spirited, permanent results.
SPEAKING
Why Crystal D'Cunha?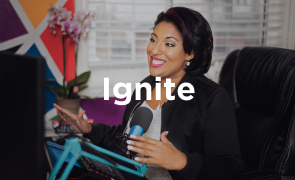 Increase employee engagement by 84%
Look no further – whether you're looking for a Keynote Speaker, an Event Emcee, a Podcast Guest, Live on IGTV, Online Conference Participant, or Summit Speaker, Crystal has done it all and is guaranteed to ignite employee engagement!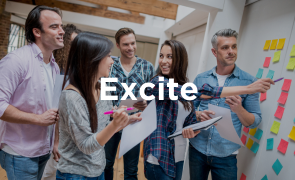 Captivate your audience and ensure 74% retention
Investing in employee engagement pays off. An inspirational speaker event shows your employees you care and builds excitement within your team that is sure to carry over to their daily responsibilities. Who would leave an organization that puts employees first?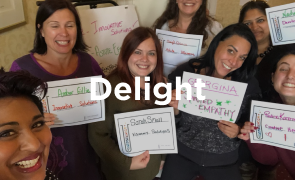 64% of attendees easily implement new learnings
From design thinking and emotional intelligence to strategic planning and leadership excellence, our customizable speaking events can be curated to meet your organization's needs and create meaningful and actionable learnings for all attendees.
Start Your Journey With Us!
Are you ready to elevate yourself and your business? Get in touch!
EXPERIENCES
Speaking Topics
Customer Experience Design
Handling Difficult and Challenging Situations
Sales and Service Mastery
The Power of Fascination (unique selling proposition)
Small Business Best Practices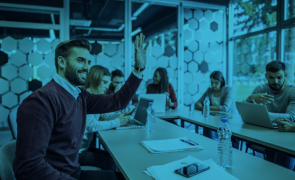 Customer Experience
Getting Ahead of the CX Curve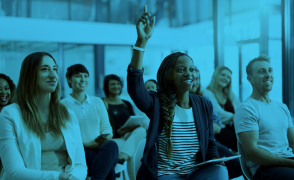 Diversity & Inclusion
Ladies…Let's Break the Rules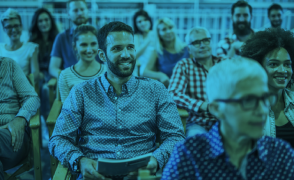 Customer Experience
X-FACTOR = EXTRA: Engineering Xperiences Takes Real Action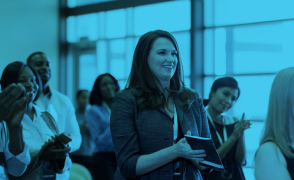 Business Growth
3 Steps to achieving OUTSTANDING BUSINESS GROWTH in 12 months!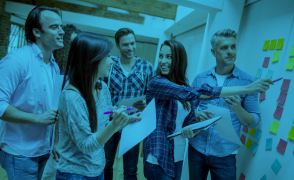 Customer Experience
Customer Experience (CX) by default or design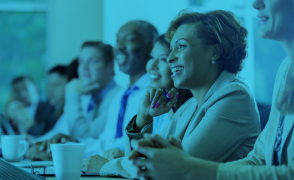 Customer Experience
How to WIN and KEEP customers who are loyal for life!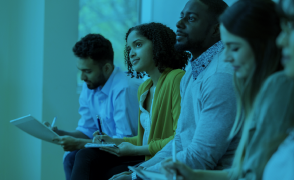 Business Growth
Top 5 Employee Engagement Strategies you can implement NOW!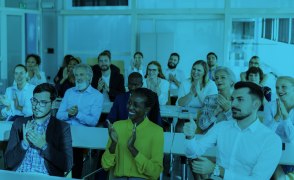 Diversity & Inclusion
How Diversity & Inclusion drives Customer Experience (CX) Excellence!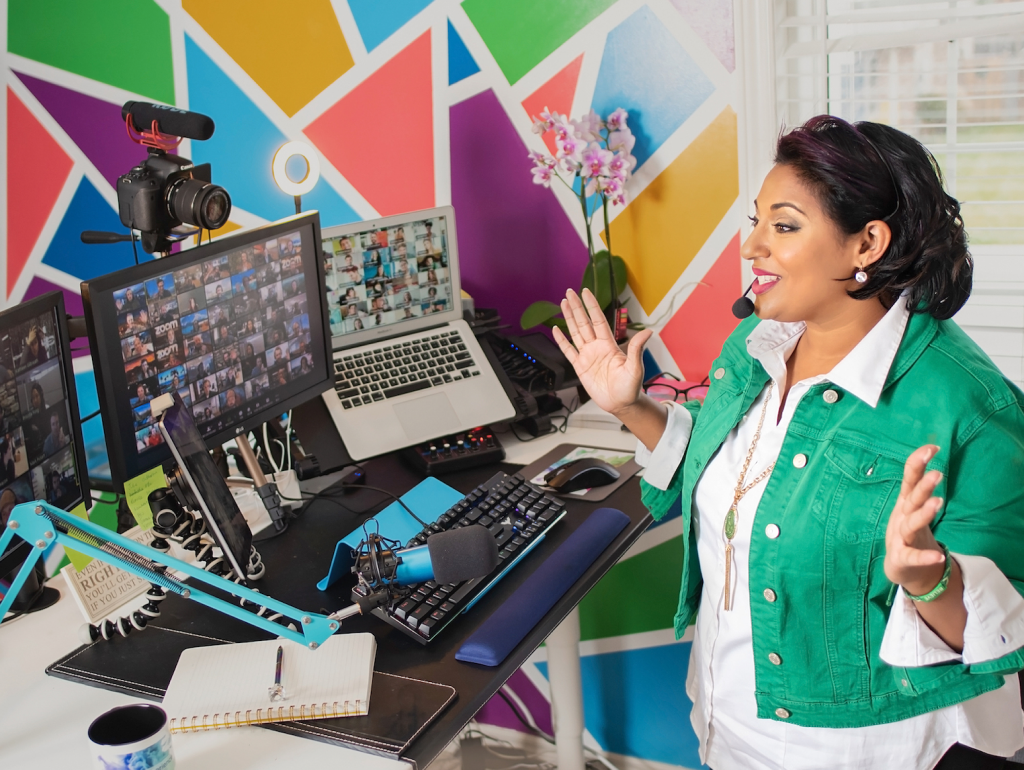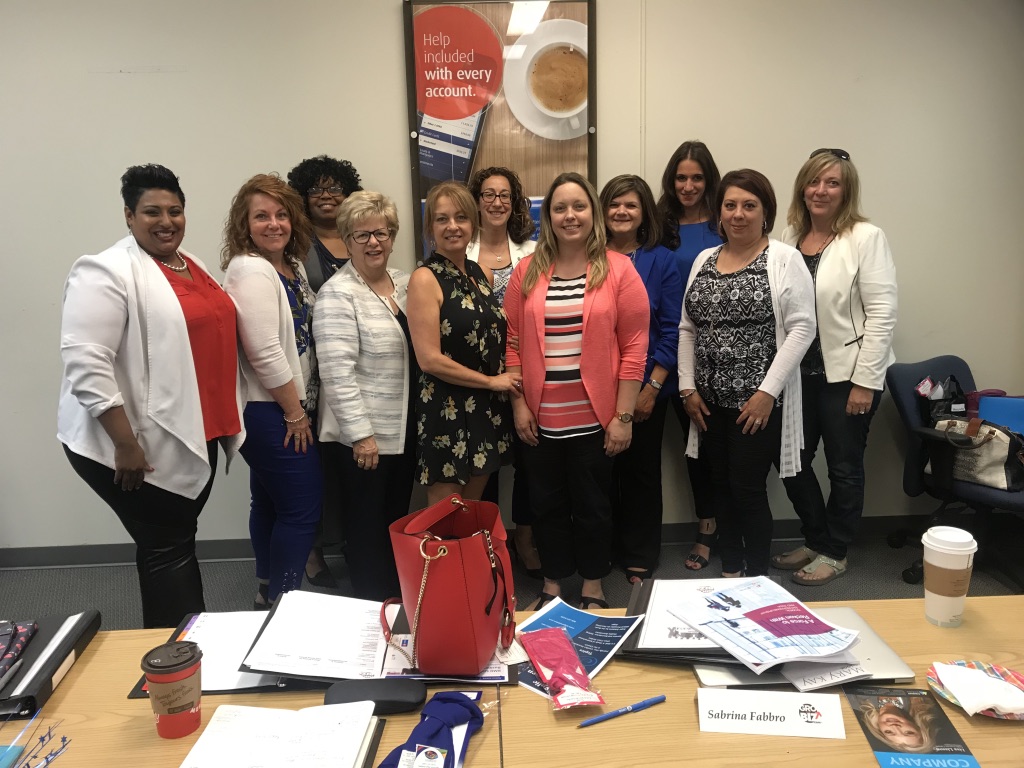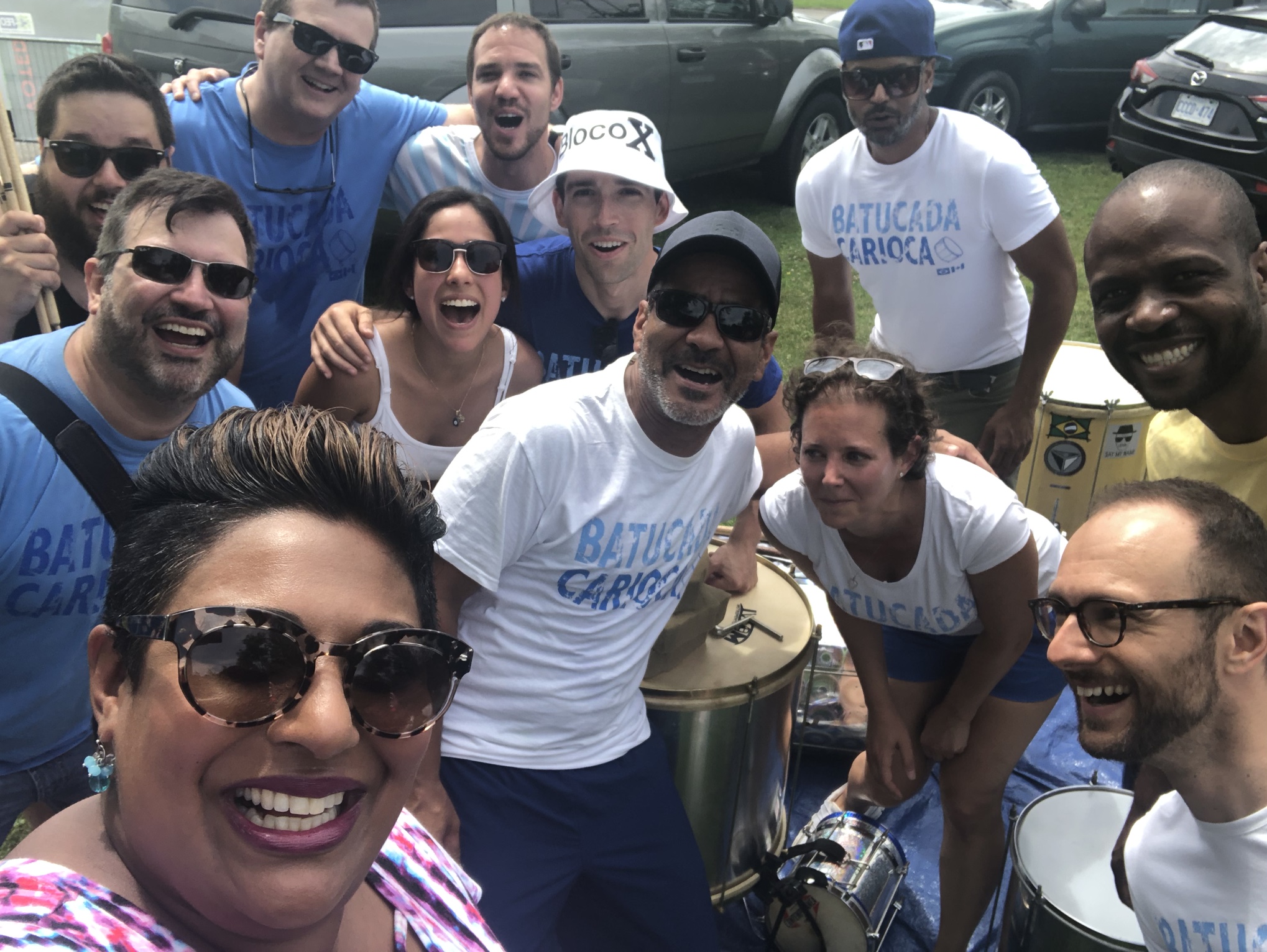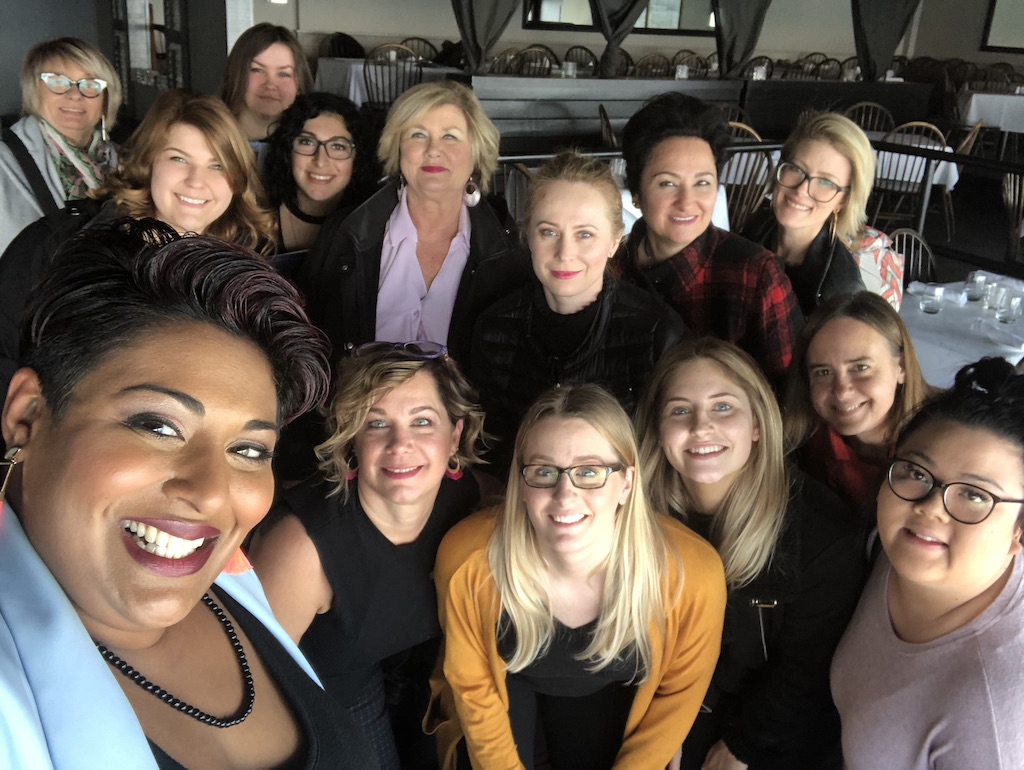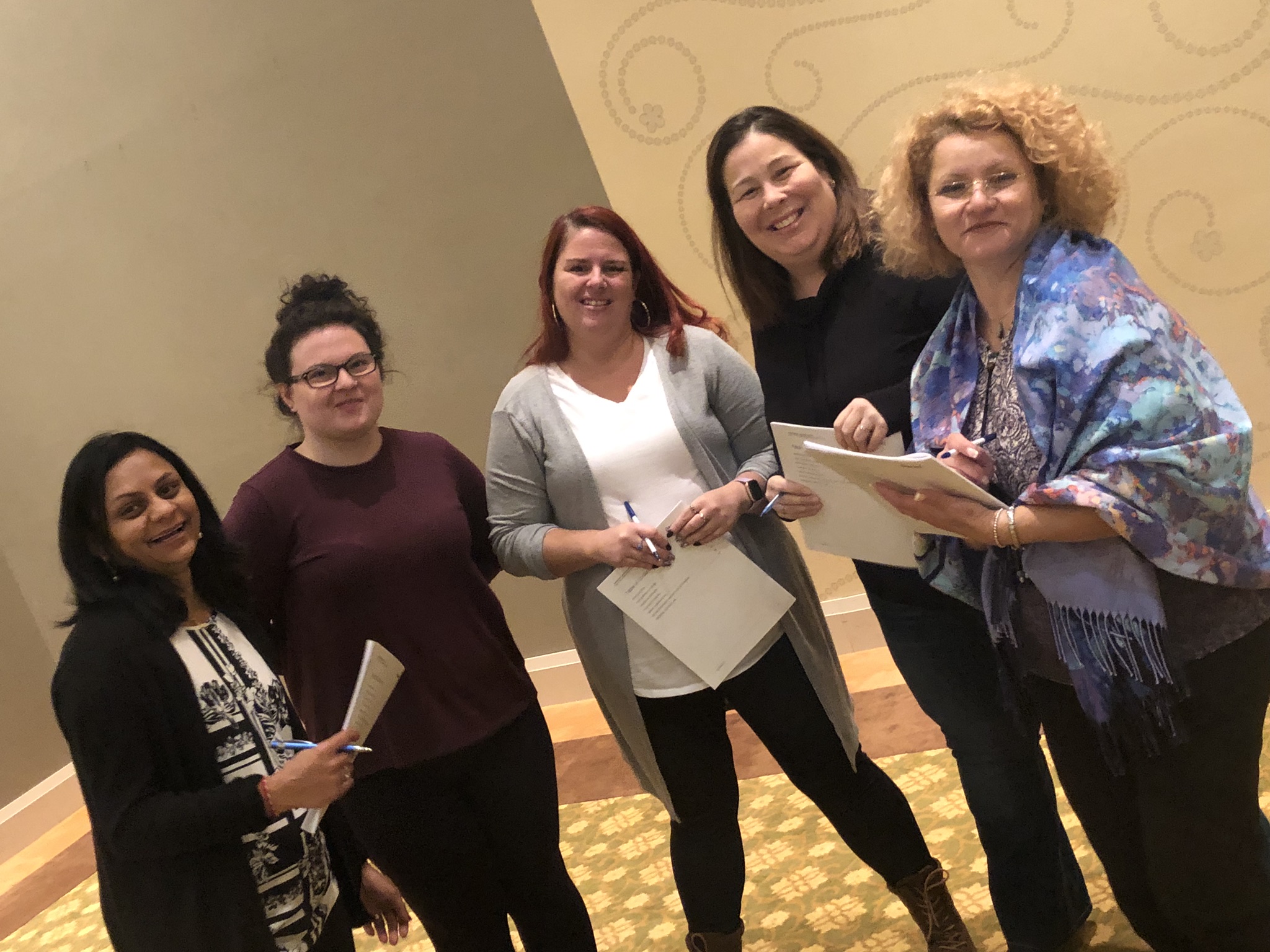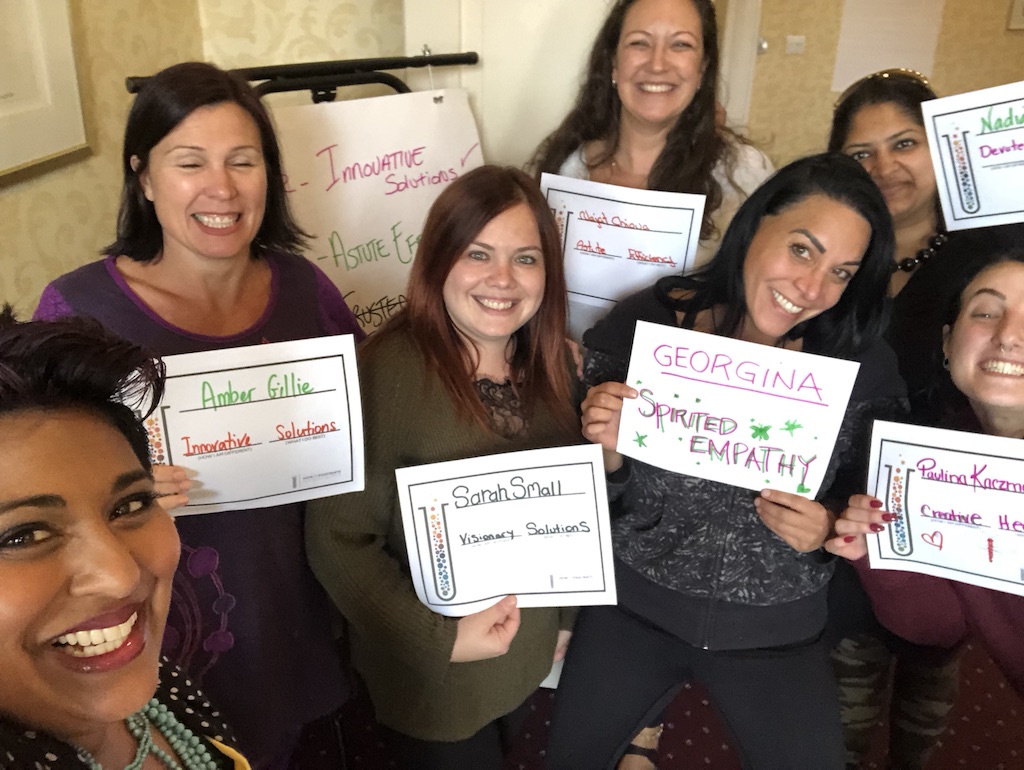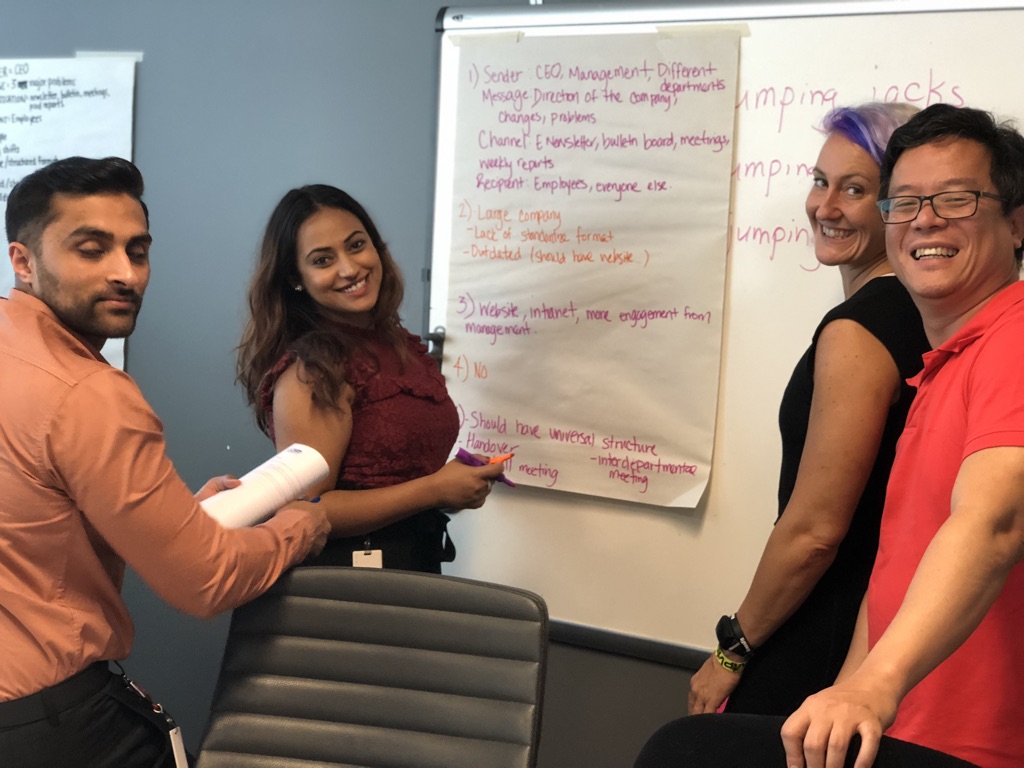 WHAT YOU GET
What's Included in Each Experience
When you book a speaking event with Crystal, you get much more than an hour of her time. Every event is carefully planned to the last detail and comes with a set of complimentary tools to strengthen the impact and significance of your event. You'll get:
Complimentary tickets to our upcoming webinars
Access to our courses and programs at a discounted rate
Discounted membership to CX Insiders
Invitations to our private members-only social media platforms
Discounted pricing on our e-books and other products
Complimentary blueprints and templates for the topic at hand
Download Free Speaker's Kit
TESTIMONIALS
What People Are Saying
Crystal came to speak at The Burlington Networking Group (BNG) this March on how to WIN and KEEP customers through Employee & Customer Experience. She gave us a taste of her vast knowledge on this topic and provided additional tools and resources to ignite us to be better leaders and provide positive customer experiences.
Salma Burney
Operations & Team Support, Guelph Royals
Crystal for taking the time to custom tailor the training workshop to the specific needs of our company. The customized presentation coupled with your enthusiasm and passion for great customer experience is infectious and provided an amazing experience for our management team. We look forward to a successful partnership.
Interested in learning more?
Book a discovery call!
RESOURCES
Check Out Our Free Resources
Frequently Asked Questions
I'm interested in having Crystal speak at my organization. Where can I find a proposal package to show my executive leadership team?
Download our speaker's package and share it with your decision-making team members. We also offer consultation calls, where we meet with your executive team to create a proposal plan specifically for your team.
Where can I learn more about Crystal?
Download Crystal's bio and share it with your decision-making team members. Book a free consultation to experience Crystal's magic!
Can speaking engagements be customized to meet my organization's unique needs?
Yes, we can customize speaking engagements for your unique group or event. Bring this up during your consultation call, and we can discuss which speaking topics you would like covered during your session.
Don't know where to start? Contact us!