Getting Ahead of the
CX Curve
Can you relate to these pain points?
How do I keep up with new technologies and automations?

How can I keep my team motivated?

How can I engage new customers when customer expectations have changed?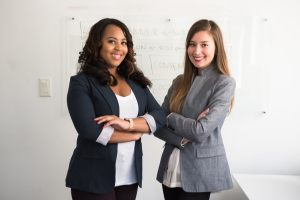 Since 2020, Customer Experience has taken over as the key brand differentiator.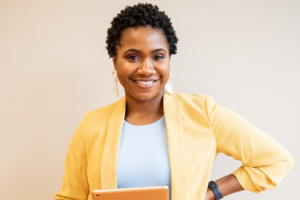 84% of companies that work to improve their Customer Experience report an increase in revenue.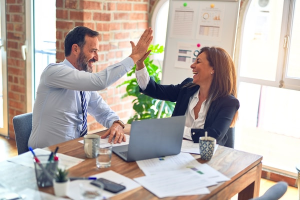 CX is your customer's perception of how your brand makes them feel. These feelings drive their behaviour and create memories that can be AMAZING or … not so amazing!

Types of Delivery
Keynote
Breakout Sessions
Lunch and Learn
Full Day Workshop


Who should attend?
Summits, conferences, & associations
Individuals looking to accelerate business growth
Organizations struggling to get the details right
OBJECTIVES
Audiences Will Learn…
We teach leaders the framework needed to start the Customer Experience (CX) Design process.

Customer Experience (CX) strategies you can implement NOW that will drastically improve CX and Profitability In just 12 months

Key elements of the Customer Experience (CX) & Design thinking methodology

How innovative Customer Experience (CX) technologies can boost business results upwards of 20% in just 12 months

How customer-centric organizations will drive competitive advantage
Crystal D'Cunha will help you:

IGNITE leaders and align your organizational culture with the changing world.

EXCITE employees and attract top talent through an exceptional culture.
DELIGHT customers through every interaction on their journey.
Start Your Journey With Us!
Are you ready to elevate yourself and your business? Get in touch!
TESTIMONIALS
What people are saying
Crystal was the keynote speaker at Niagara College's NCTakeOff's annual pitch competition! She was amazing and brought so many practical tips and tricks to emerging student entrepreneurs. I couldn't stop taking notes throughout her talk and I'm looking forward to applying them as I continue on in my career. If you're looking for a keynote speaker for your event I cannot recommend Crystal enough!
Madi Fuller
Manager at Niagara College's NCTakeOff
Crystal is a dynamic speaker that can engage any audience. Crystal has shared her expertise in journey mapping and the customer experience to our international graduate students for several years now – she is a "must have" on our speaker list! Our students have been fortunate to have a sought out thought leader in sales/customer experience in our classroom to bring learning to life. 
Marisa Brown Career
Career Curriculum Specialist at Brock University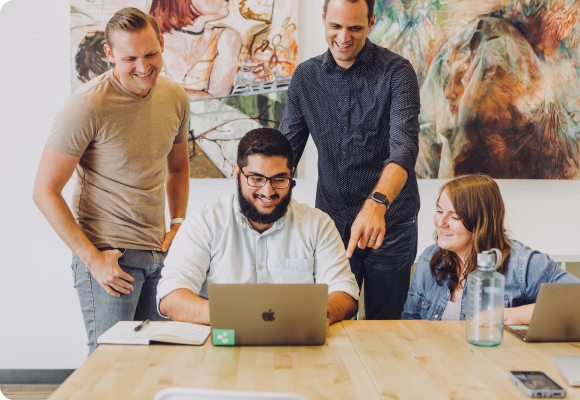 Interested in learning more?
Book a discovery call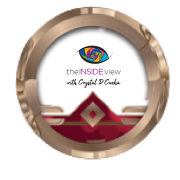 Shaping the Leadership Landscape
Award-winning executive and globally acclaimed speaker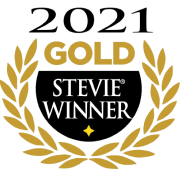 Shaping the Leadership Landscape
Award-winning executive and globally acclaimed speaker
Frequently Asked Questions
I'm interested in having Crystal speak at my organization. Where can I find a proposal package to show my executive leadership team?
Download our speaker's package and share it with your decision-making team members. We also offer consultation calls, where we meet with your executive team to create a proposal plan specifically for your team.
Where can I learn more about Crystal?
Download Crystal's bio and share it with your decision-making team members. Book a free consultation to experience Crystal's magic!
Can speaking engagements be customized to meet my organization's unique needs?
Yes, we can customize speaking engagements for your unique group or event. Bring this up during your consultation call, and we can discuss which speaking topics you would like covered during your session.
Don't know where to start? Contact us!